Everything is made up and the points don't matter.
Just a reminder that social media posts and stories don't represent the entirety of a person you follow on social media. It's a glimpse into part of their day, an emotion they felt for a fleeting second, filtered and edited, or something they did months ago that they're presenting as current. Or it might be completely made up. Rarely can you know why they posted it. And your guess is very likely wrong. Unless you're in conversation with them semi-regularly, you don't really know them or what they think about a specific issue, event, or thing.
Speaking personally, I'm always open to conversations about what I have posted as long as you remember I don't take things very seriously on social media - except for the things I do. 😆
I've been on twitter since 2006 and playing on the internet since way before that. It's where everything is made up and the points don't matter. Something you think is so important today, you won't even remember 2 years from now. And in 5 years it will be wiped off the internet after the corporations have bought and sold our content into oblivion.
So have fun!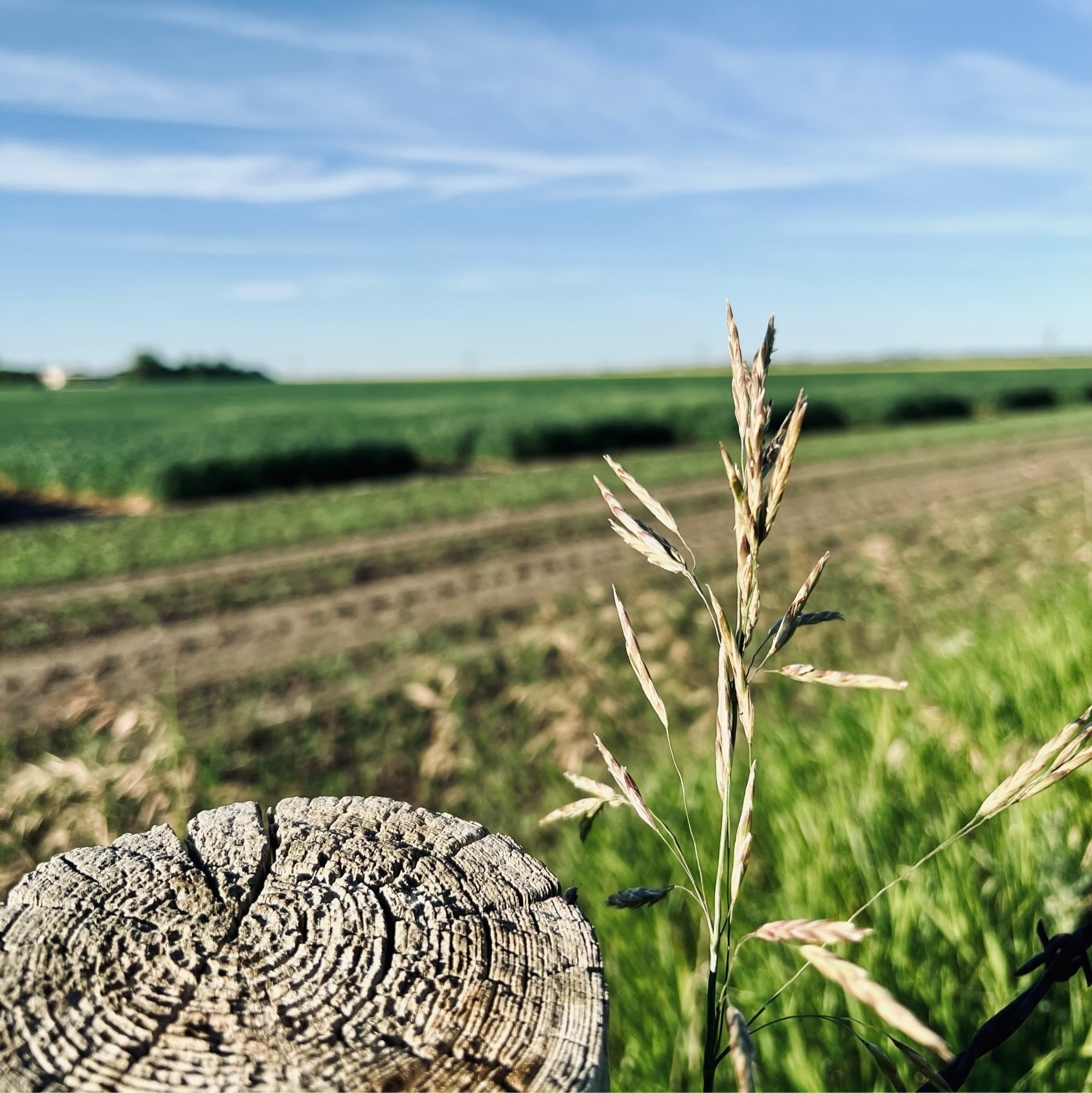 Tuesday July 12, 2022